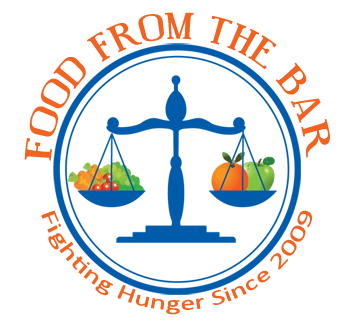 Join us for a night of poker. Show off your poker skills while earning points for your team. If you don't know how to play, don't worry. Lessons will be provided at the beginning of the event.
Poker Night is part of the annual Food From The Bar campaign. The campaign is a friendly competition including legal firms, law schools and legal services organizations, to see who can raise the most funds, acquire the most food and work the most volunteer hours for the Food Bank in an effort to feed the children of Los Angeles County who may go hungry in the summer months. Go All In for the kids!
The Food From The Bar Poker Night is hosted by the Los Angeles County Bar Association.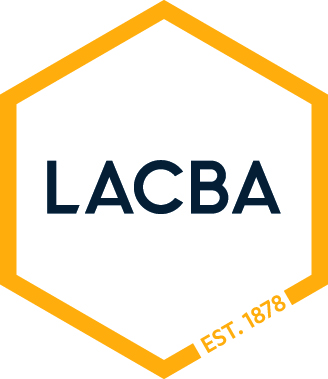 Date: Wednesday, May 29, 2019
Time: 5:00 PM - 10:00 PM
Address:
1055 West 7th St. Suite 2700
Los Angeles, CA 90017-2577
If you'd like to attend this event you can purchase tickets online.